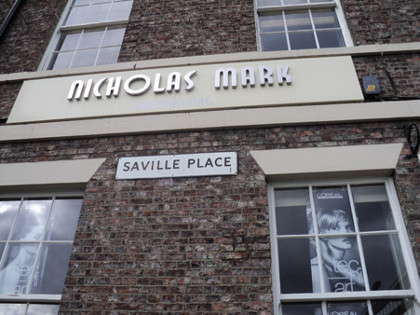 Directions to the Hairdressers
We are situated in a perfect location for anyone who is having a day shopping in town and who also wants to get there hair done at the same time.
The salon is not even two minutes from Northumberland Street.
Here is a step by step guide to finding us.
First you need to make your way onto Northumberland Street and look out for Saville Row which is between Superdrug and H&M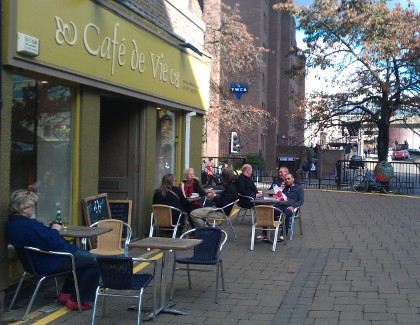 Walk down all of Saville Row. You will pass a little Tesco, Boots and the last shop on the street is the Canaca Cafe.
Cross the street immediately in front of you (John Dobson Street). There are traffic lights and an island.
Now it's just a case of climbing the small flight of brick stairs and we are impossible to miss.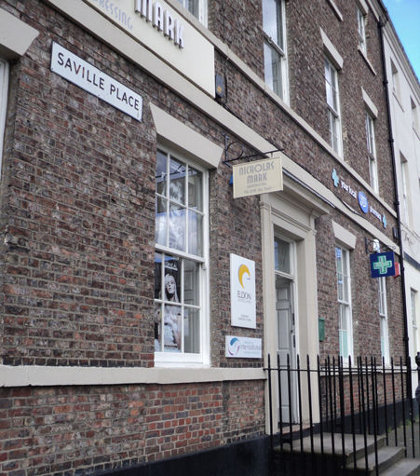 We are on the ground floor of the building at 5 Saville Place.
Hope you don't have any difficulty finding us!