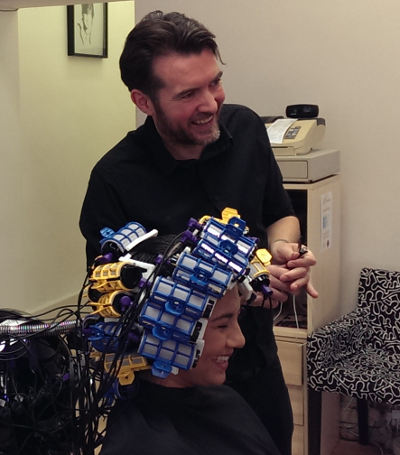 Martin
Newcastle hairdresser
at Nicholas Mark Hairdressing
Martin is originally from Leicester. He came to Newcastle to take a degree in sculpture at Northumbria University.
During this time, he also worked as a part time model at Lupins hair salon on Grey Street. This started his interest in hairdressing as a career, which he realised combined creativity while working with people.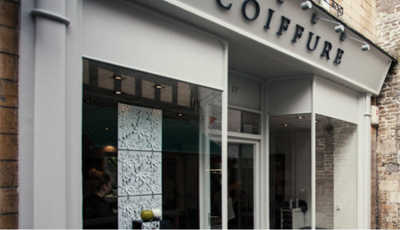 Martin trained at Lupins and stayed working there for seven years. He then continued his career in London before heading to Somerset to be close to his father.
Martin opened his own hairdressing salon there. Although the salon was very successful, he realise that running the business was leaving him with very little time for the creative aspect of his work which he enjoyed so much.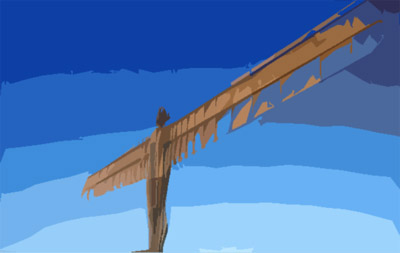 He sold the business and returned to the North East with his wife who is from this area.