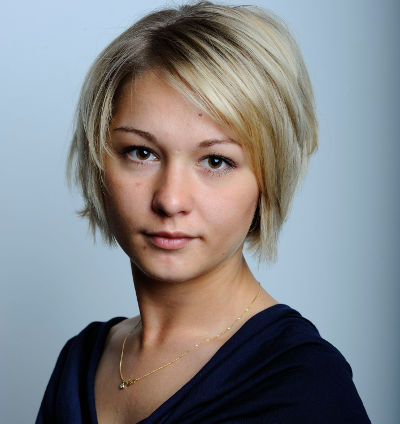 Irina
Newcastle hairdresser
at Nicholas Mark Hairdressing
Irina was born in Latvia and completed various hairdressing courses there.
Hairstyles created by Irina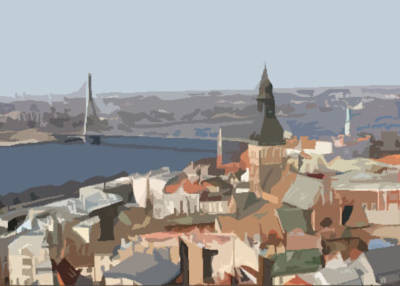 She worked in several salons in Riga which is the capital city of Latvia.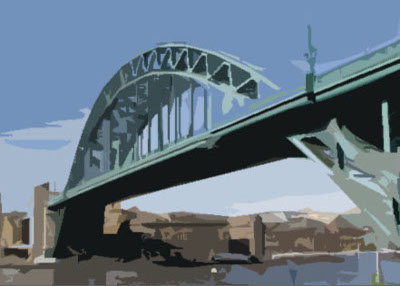 In 2006 Irina moved to England to be close to her mum who had come to live in Newcastle upon Tyne.
Irina likes the nice friendly team at Nicholas Mark Hairdressing and has been a stylist here since 2011.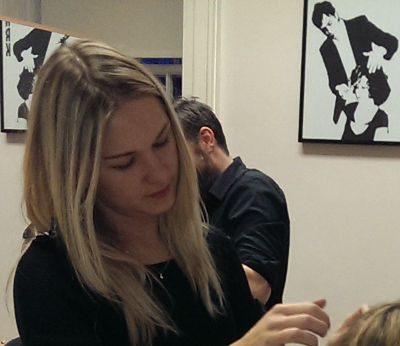 Irina believes that it is very important not just to listen but also to hear what clients are saying during a consultation.
Finally every person can have their own individual style and not necessarily be restricted only to the latest hairdressing trends.

Book your hair appointment
online with Irina
Online booking instructions
1) Select the stylist
2) Choose an appointment date
3) Expand the styling type section and choose a service
4) Printout or take a snapshot of the map from salon's contact webpage so that you can easily find the salon
5) Enjoy!