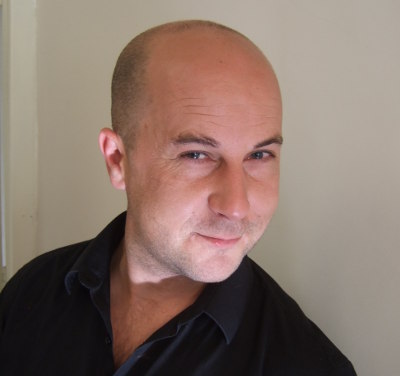 Robert
Newcastle hairdresser
at Nicholas Mark Hairdressing
Robert was born in Kirkcaldy, Fife Scotland and has lived in the North East of England for more than thirty years.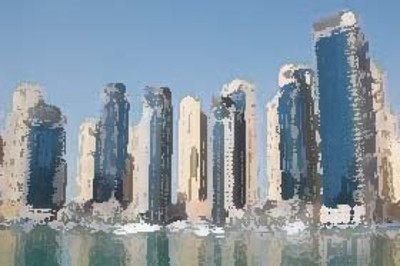 Robert worked in Wafi City in Dubai from 2009-2010 after being offered a job in the Cleopatra salon near Raffles hotel.
He found Dubai amazing but had to return after finding himself pining for the North-east's cooler weather!
Robert has been Hairdressing for over 20 years. As well as owning his own salon in South Shields, Robert has also been on the TV documentary Hair Do and starred in a Sky TV Ad.
He loves colouring, cutting and completely changing people's appearance to transform them into whatever they please.
If a total makeover is what you are after, then Robert is the stylist for you!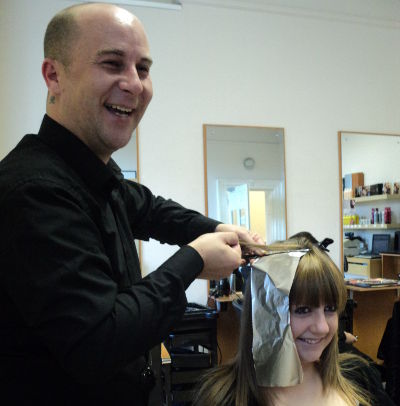 Book your hair appointment
online with Robert
Online booking instructions
1) Select the stylist
2) Choose an appointment date
3) Expand the styling type section and choose a service
4) Printout or take a snapshot of the map from salon's contact webpage so that you can easily find the salon
5) Enjoy!